Wanderer Management
A safe and open living space for maximum freedom of mobility for your residents

Individualization
The SmartLiberty resident badge is worn by people who suffer from wandering issues. This badge automatically triggers exit or disorientation alerts if an individually defined mobility area is exceeded. The badge can be secured and tampering can be detected.
Mobility
In the event of an exit or disorientation alarm, SmartLiberty reports the location of the resident to you, even if the resident subsequently moves to another location. Furthermore, the real-time location function can be activated to quickly find a resident in the nursing home.

---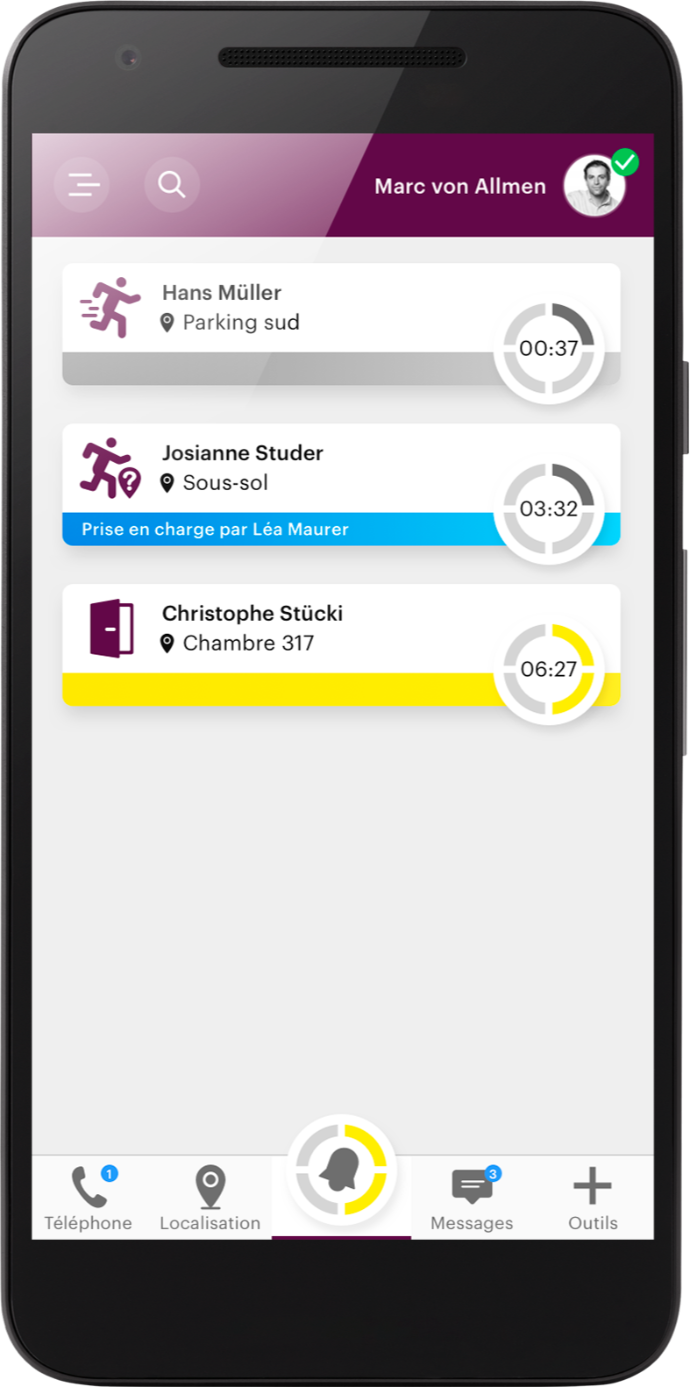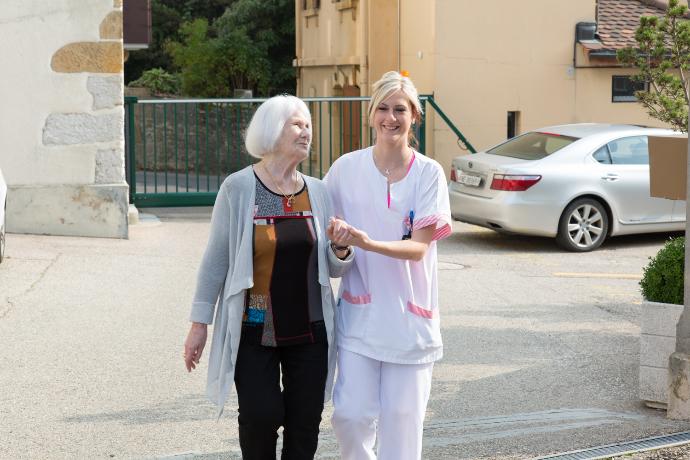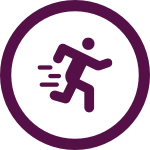 Relax atmosphere
When the resident returns to the safe area, the alarm is automatically canceled. If a member of the nursing staff accompanies the resident, the alarms are suppressed. This makes daily functions less stressful and more personal.

---
Disorientation recognition

Wandering management

Real time localisation

Securable wristband

Wristband tamper alarm

Escort function
Automatic cancellation upon return to safe area

Door or access control

Alarm take-over function

Help actions tracking

Integrated mobile nurse call

And much more...

Start with SmartLiberty