Technical alarms
Centralised real-time control of the technical system of the building for 24 / 7 operations continuity

Connectivity
The maintenance team of the facility remains permanently connected to its building thanks to the SmartLiberty app. The technical alarms are displayed in a clear and ordered manner, to enable rapid intervention at the right place.
Mobilisation
The transmission of localised fire alarms is managed specifically in the application and allows the mobilisation of not only the technical staff, but also all the people currently connected. The redundancy of the alarm channels ensures guaranteed transmissions.

---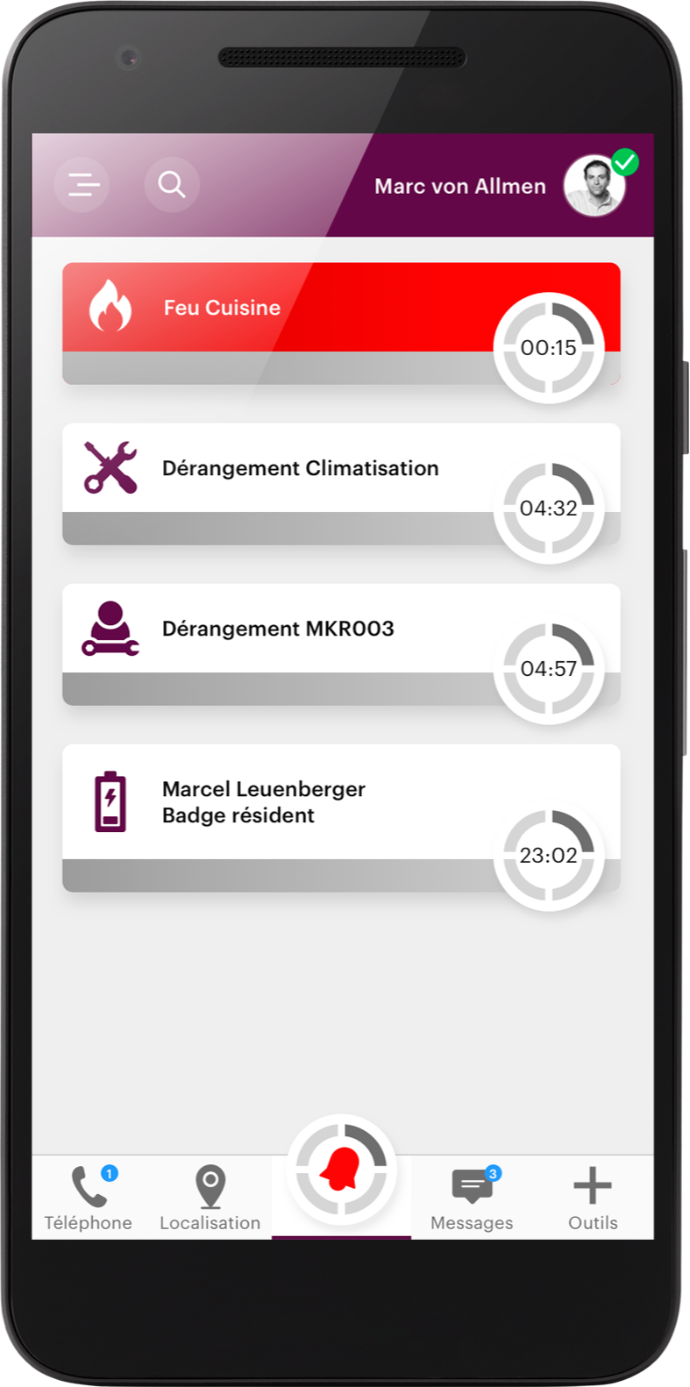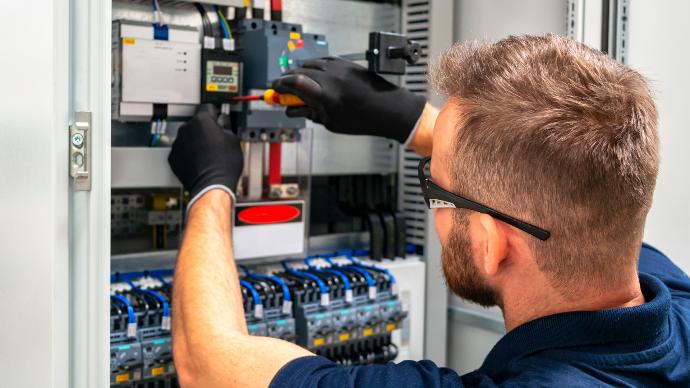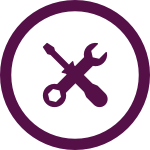 Supervision
All SmartLiberty equipment and software are supervised to ensure safety at all times. Supervision alarms are displayed in the SmartLiberty support centre to allow proactive interventions if necessary.

---
Transmission of technical alarms inside and outside the building

"Invisible" mode for picket service

Potential-free contact interface


ESPA 4.4.4 interface

Specific management of fire alarms

Redundant alarm channels

Supervision of device and software


Batteries supervision


Proactive supervision by SmartLiberty


And much more...

Start with SmartLiberty