We are looking for partners
Great! you are here...this means that you have received our little flyer. We are very happy about that. If we have two minutes of your time, we would like to introduce ourselves quickly. SmartLiberty is THE digital communication and security system on the healthcare market. A bit pretentious you say? Perhaps, but it's mainly because we truly believe in our product. We are not trying to sell a system but to provide a solution in an essential sector. Through our commitment, we improve the quality of life of dependent people and relieve the care staff in their daily tasks. How? will you ask us. Well, we simplify the use of modern technology and implement it in an ethical and humane way, so we can offer them "more time for care". Our digital platform brings together the popular applications you all know, but does much more...
Find out more about our product below and hopefully become a SmartLiberty partner!

Secure mobile digital plateform
---
The SmartLiberty digital platform combines in a modular and simple system, mobile nurse call, wanderer management, assistance call, unified communication and much more.
The system is integrated with many specialised applications, such as access control, fire detection, care records and more.
SmartLiberty is the most complete solution on the market. Designed with the help of nurses, the highly secure digital platform is easy to use and of Swiss quality.
The objective is to be able to offer more time for care, by transmitting the right information in real time to the right people. SmartLiberty contributes to improving the quality of life of your resident and enables your nursing staff to work efficiently
---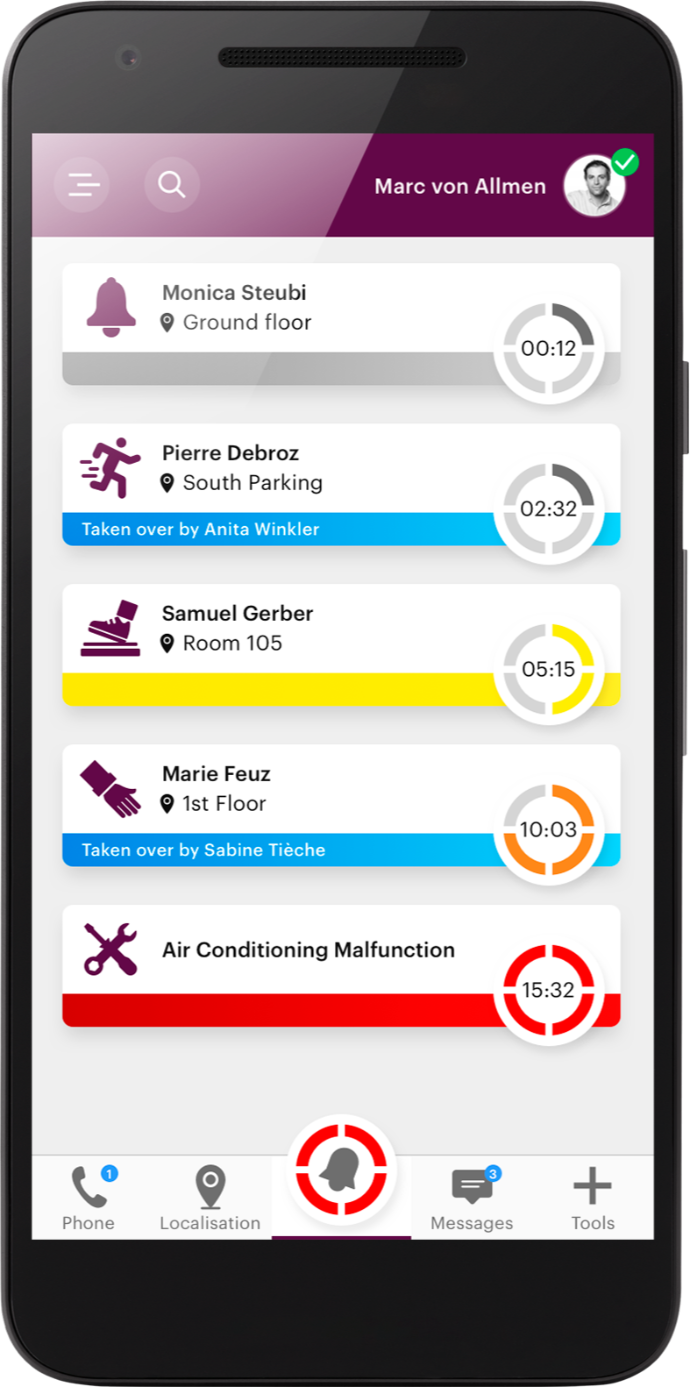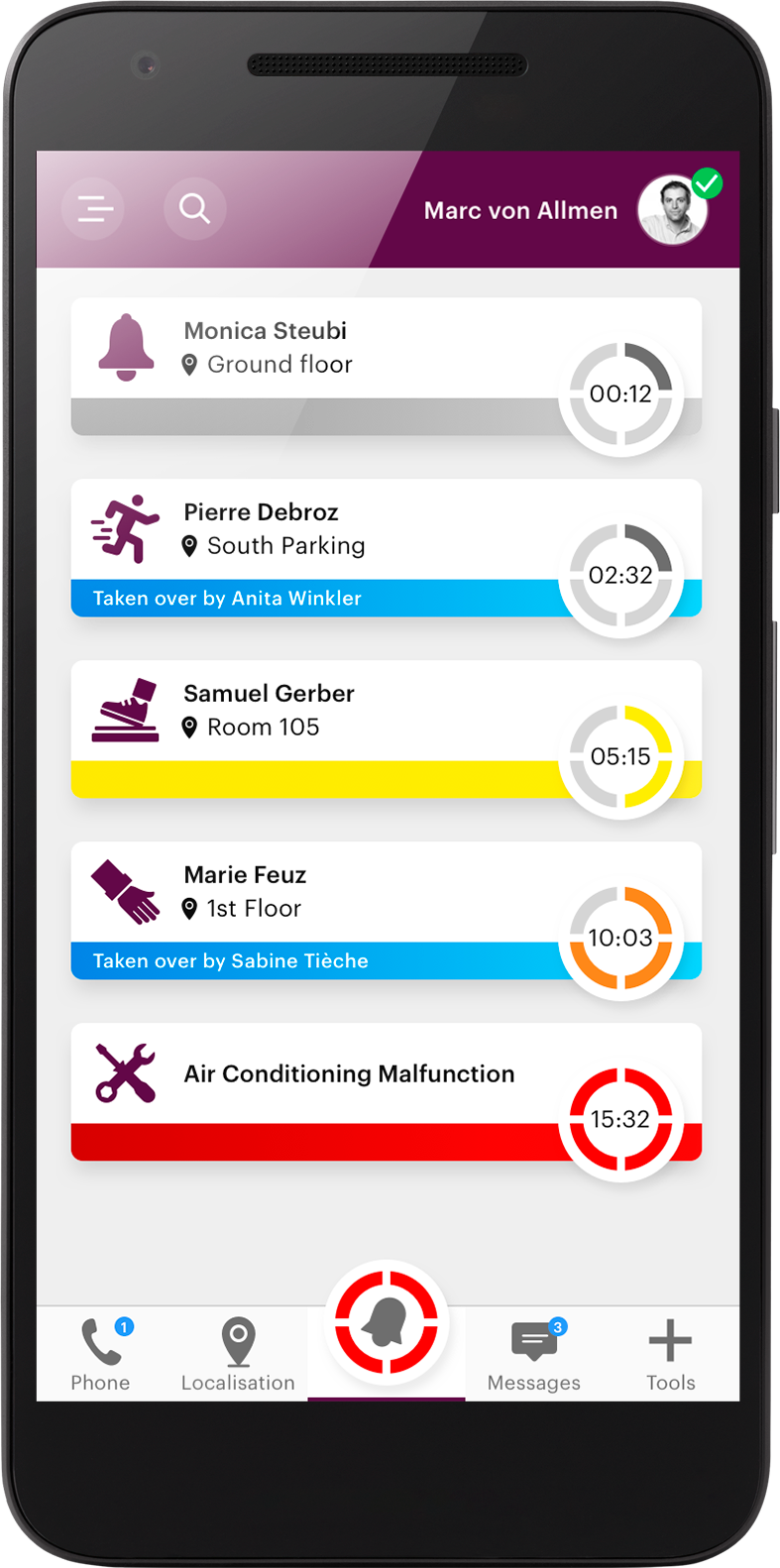 Retirement and nursing homes


Assisted living


Geriatries
Rehabilitation

Disability

Psychiatry
More time for care
This is what counts today. A human solution that cares about the users and our seniors. Our system wants to offer more time for care and it works! This means that we want to deliver the right information in real time to the right person. With this vision many hours can be saved and used to take care of patients, residents.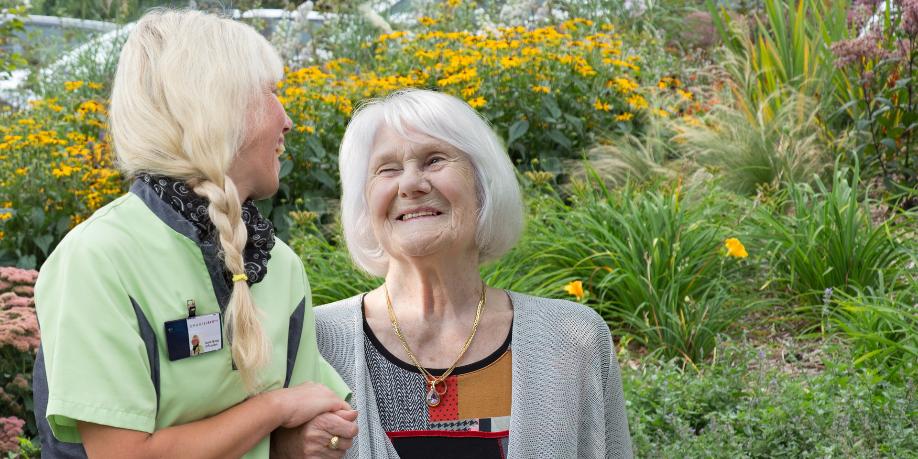 Introduction to SmartLiberty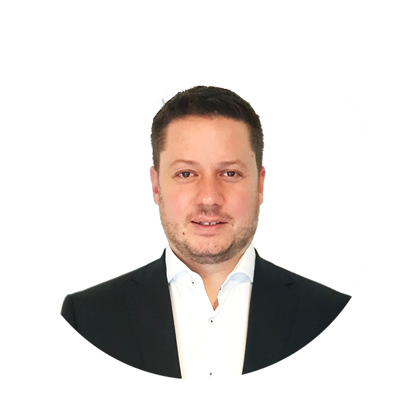 Tobias Britz, CEO
My credo:
The future is something to be overcome. You don't suffer the future, you make it!
SmartLibery is for me:
24 hours a day (and nights) serving the world of long-term care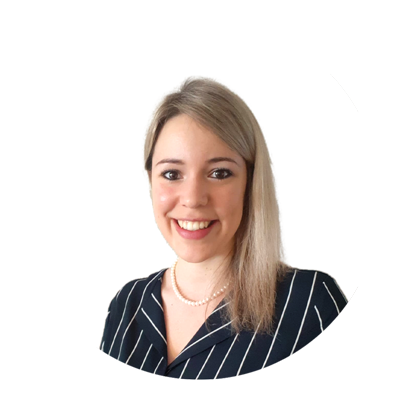 Fanny Guenat, Business Developer

My credo:
The most important thing in communication is to hear what is not said!
SmartLibery is for me:
A great team, a good atmosphere and a great relationship with our clients and partners
fanny.guenat@smartliberty.ch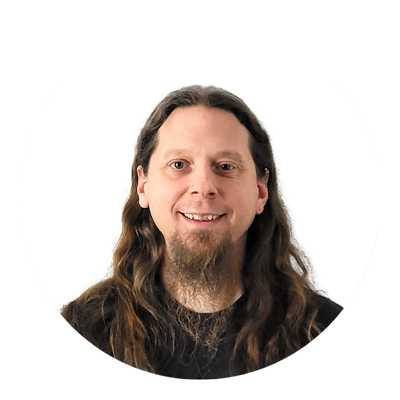 Thomas Lachat, International support technician

My credo:
Just because it's functioning does not mean it cannot be improved
SmartLibery is for me:
Using technology to enhance the human daily life
thomas.lachat@smartliberty.ch
Take contact with us
Let's get to know each other and ask all the questions you may have
Learn everything
SmartLiberty will trained you, for the technical aspect and the use of our solution
Find the first project
We will work together in order to bring the first project! We will do that as a team :)
Sign the partnership
Let's sign our partnership and do a great team job
Ready to be our partner?
or you just want to ask a few more questions?