Mobile nurse call

Safety at your resident's fingertips for more autonomy throughout the residence

Quality of life
Residents are provided with badges that enable them to make a nurse call or service call throughout the home and surrounding area. This means their safe living space is no longer limited just to their rooms. This enables, in turn, a better quality of life for the residents.
Efficiency
The mobile nurse call is localised and securely transmitted to the touch-screens and smartphones of the nursing staff responsible for that resident. The take-over function ensures that only one caregiver responds and therefore enables the nursing team to work more efficiently.
---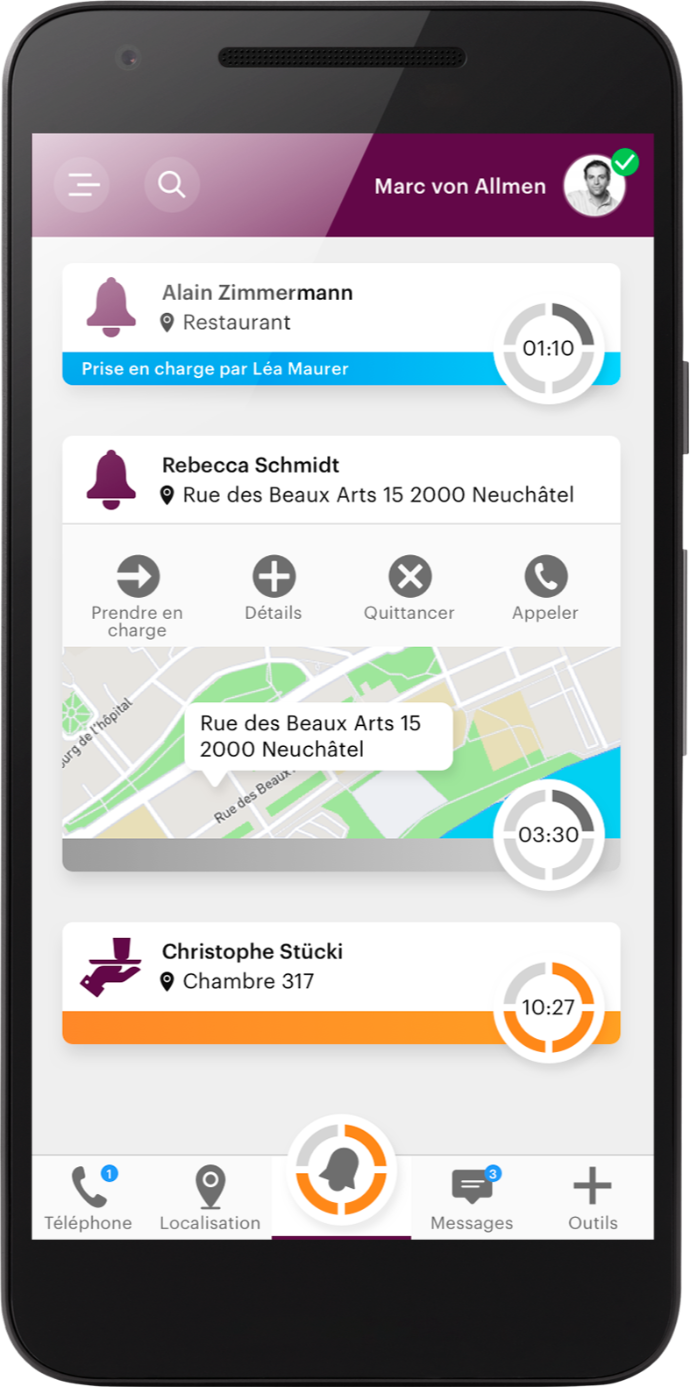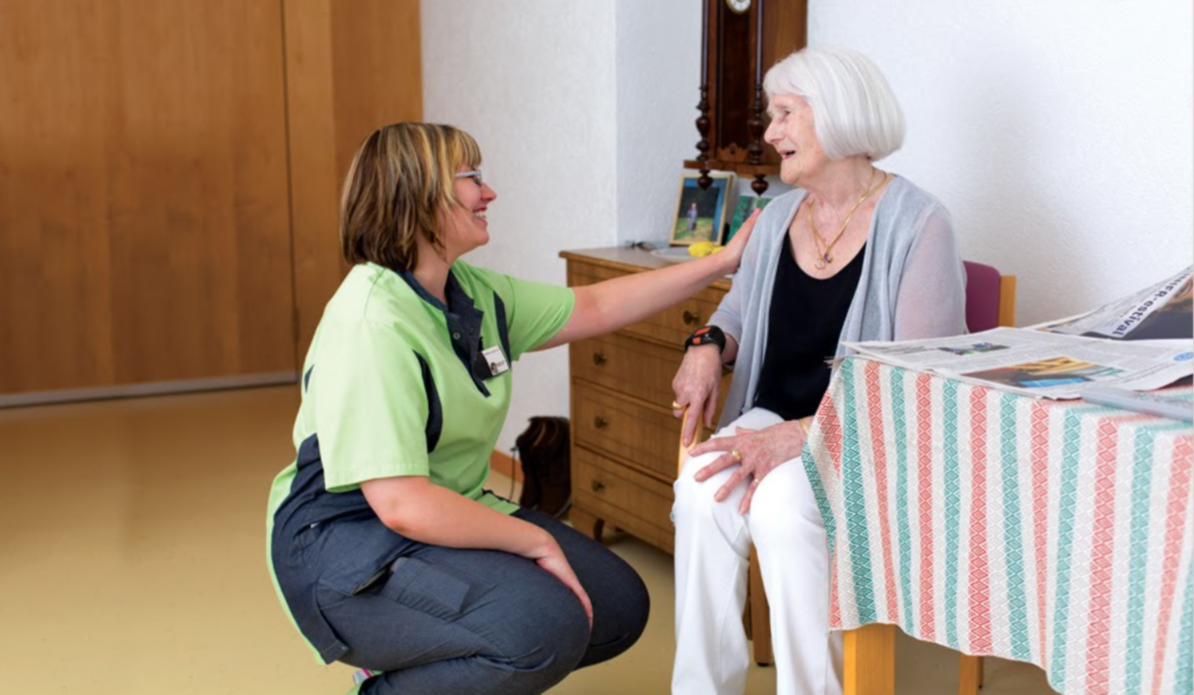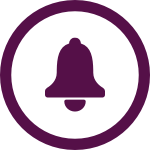 Personal contact
To ensure that actual human contact occurs after each alarm, nurses are provided with badges with a local cancellation function. The cancellation therefore takes place personally with the resident. This enables tracking of help actions and is available at all times in the alarm history.

---
Mobile nurse call

Mobile service call
Localisation
Reassurance lamp on badge
Alarm take-over function

Visual, sound, and / or voice alarm output



Local alarm cancellation
Help action tracking

Escalation management

Telephone callback to room possible


Integrated sensors

Integrated wandering management

And much more...

Start with SmartLiberty