Messages
Real-time transmission of important information to your teams

Coordination
Thanks to messages, important information can now be transmitted directly to your teams' smartphones. This is the ideal way to avoid long phone calls or e-mails that are not read in real time.
Organisation
Messages can be addressed to everyone, to a group or to a specific role. They are only displayed for the time they are valid, allowing people, starting their day, to be immediately up to date with the information.

---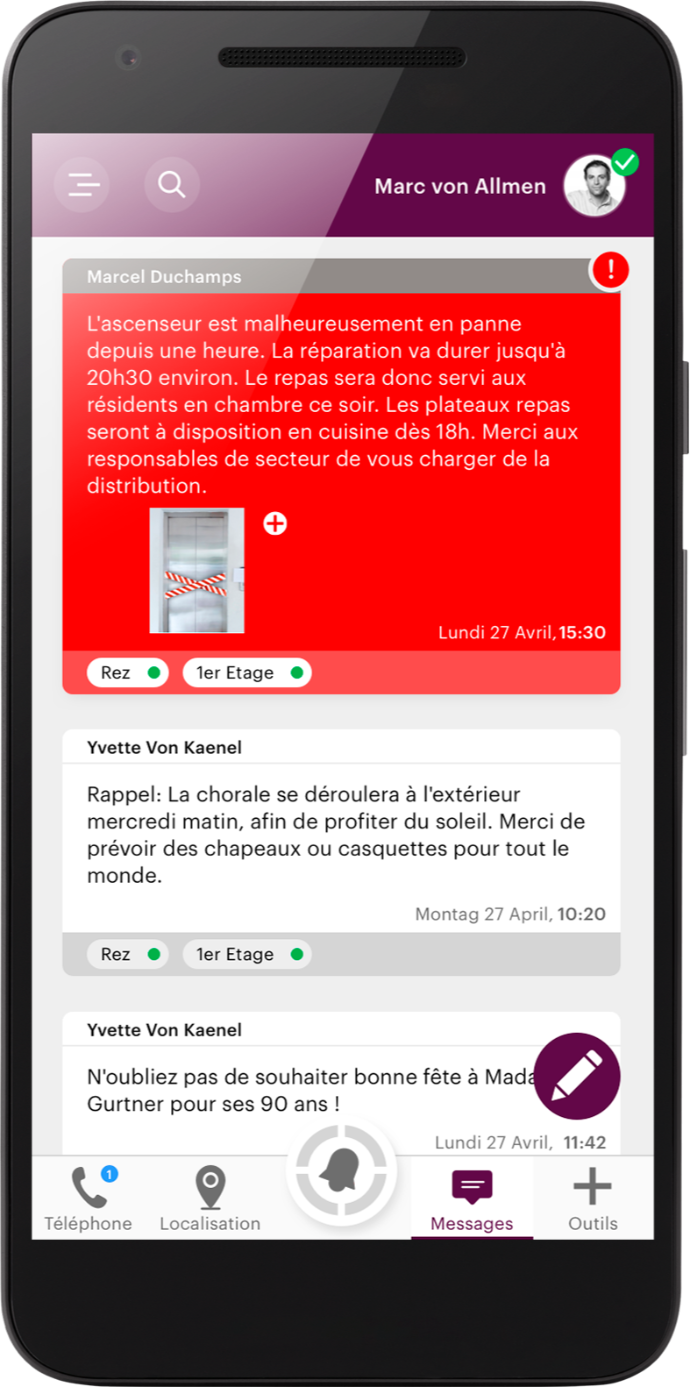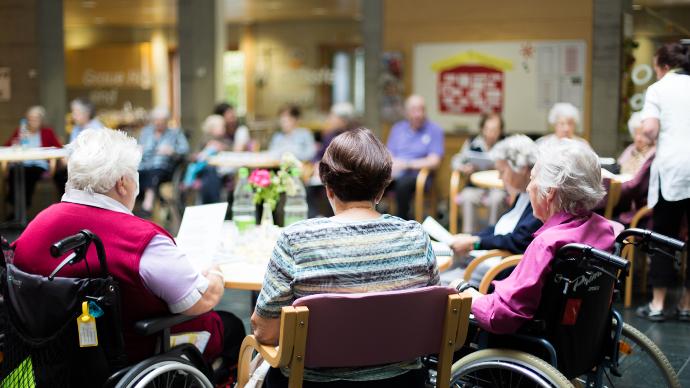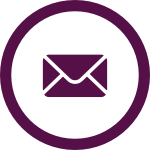 Friendly
It is always nice to send positive messages or birthday reminders to your teams. It creates a friendly atmosphere and adds a touch of life to the technical tools put in place.
---
One-way transmission of messages

Time validity of messages


Transmission to groups and roles


Priority messages (with alarm sounds)

Voice message playback option


Possibility to attach an image


Specific rights for writing messages


And much more ...

Start with SmartLiberty