Unified communication
Communication, as mobile and interdisciplinary as your teams are

Modernity
Smartphones have become universal and the SmartLiberty App turns them into a work tool that is optimized for long term care. Staff that is logged in can be reached with just one click, so it is no longer necessary to remember internal telephone numbers.

Simplicity
Thanks to the real-time display of the status of the connected staff, the number of undesired interruptions is greatly reduced. Searching for a person by name, by group or by role is ideal for quickly finding the right contact available.

---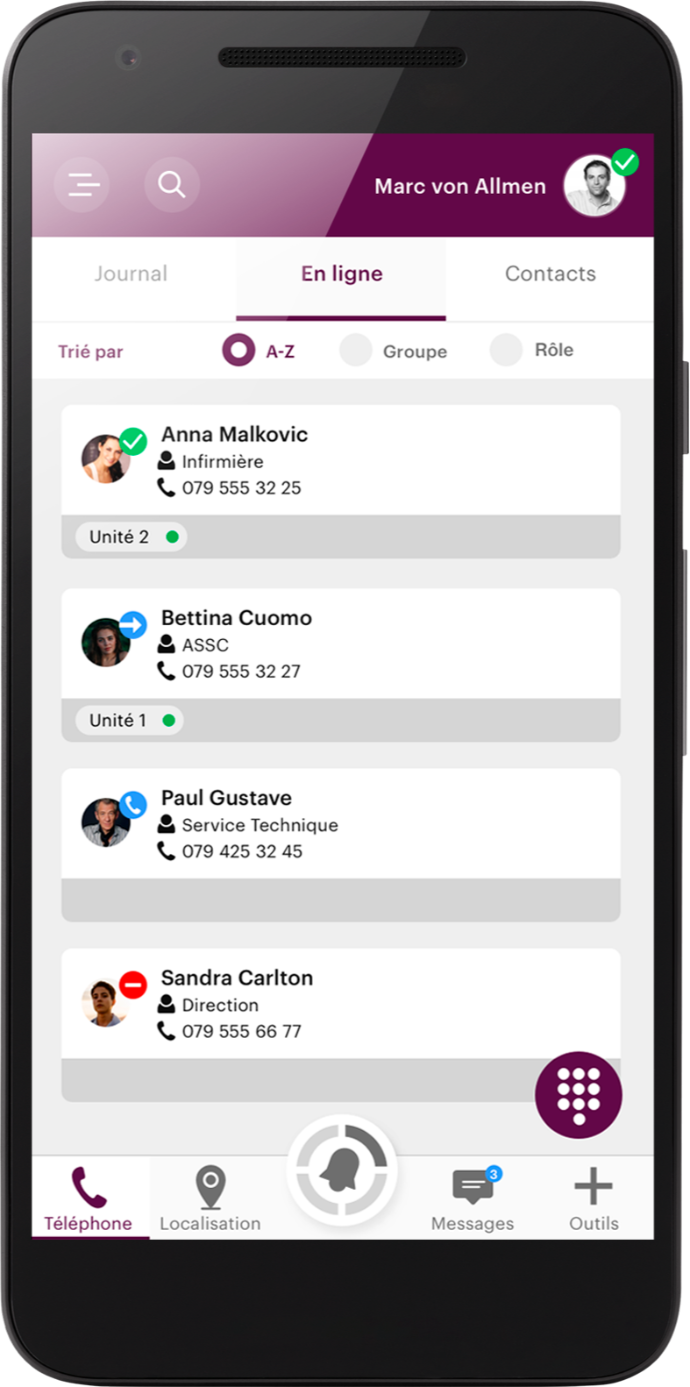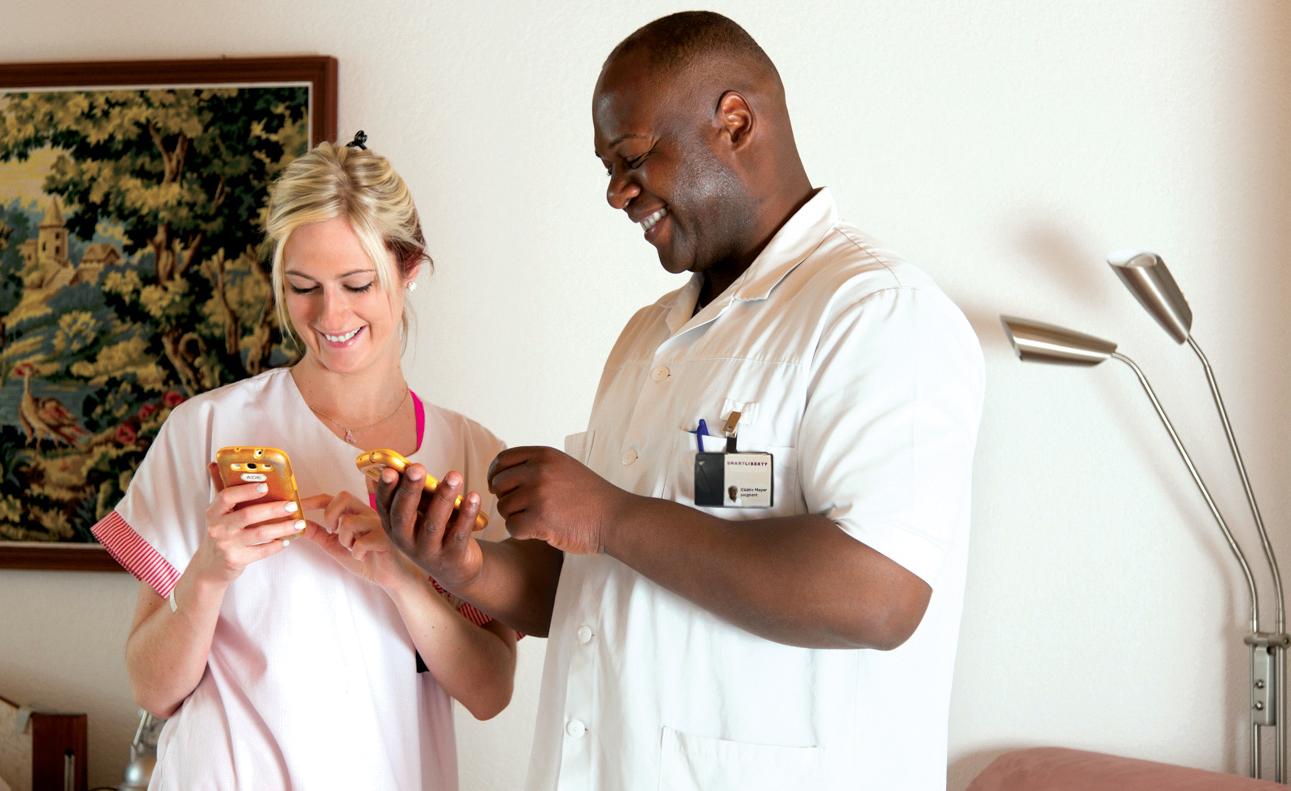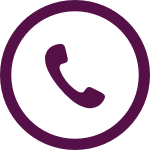 Flexibility
SmartLiberty adapts to your working style by providing the everyday flexibility needed in each institution. The integration of alarm management with the unified communication system enables a better cooperation between care teams.

---
Fixed and mobile telephony


Connectivity inside and outside the home

Overview of connected staff

Central telephone book

Call transfer