Assistance call
Quick and targeted help for nursing staff to ensure a better sense of security

A sense of safety
The nursing staff badge is equipped with a discrete assistance alarm button. If assistance is needed or in the case of an aggression, colleagues can be easily called for backup. This would apply, for example, if a resident has fallen.
Efficiency
The assistance call is forwarded to the appropriate nursing staff with the resident's location. This means targeted help can be requested quickly. The take-over function ensures the optimal number of staff responds to the alarm.
---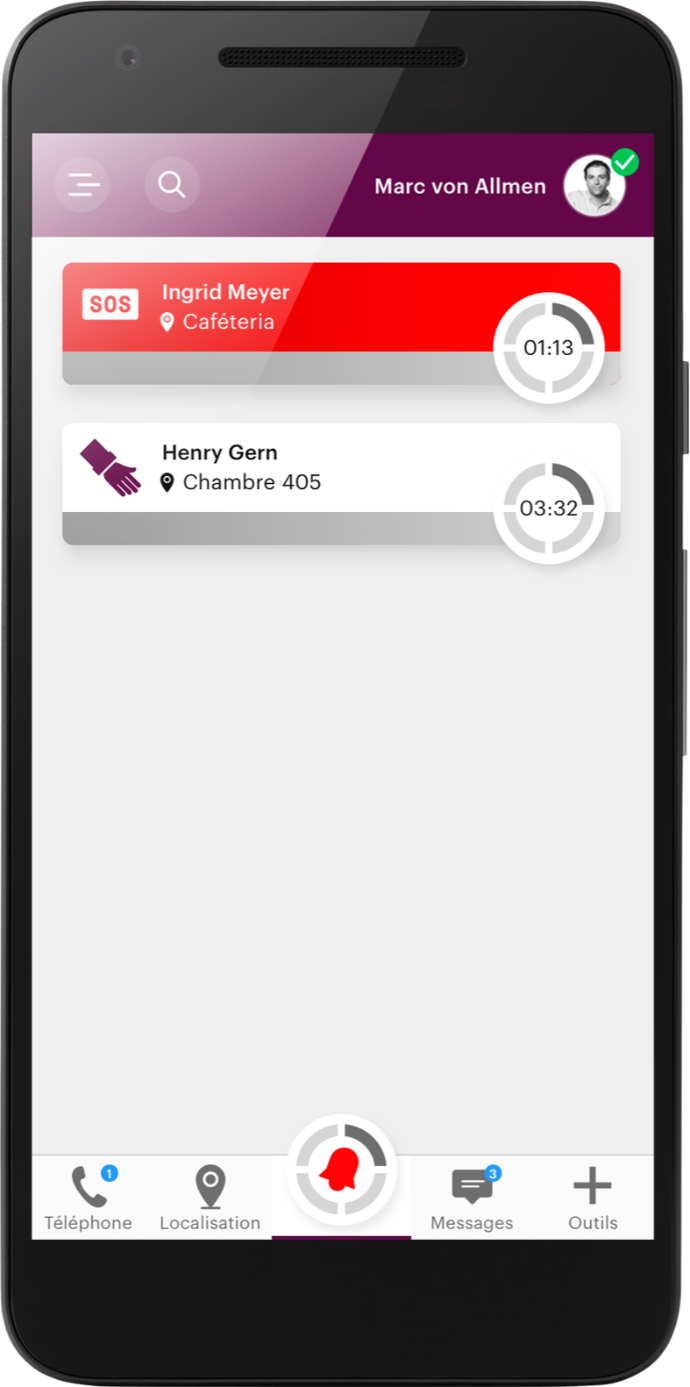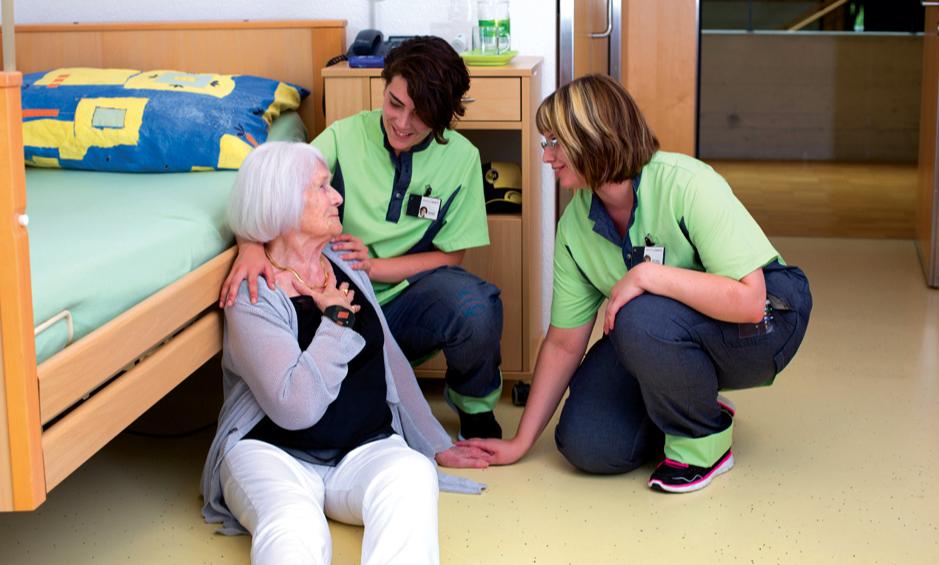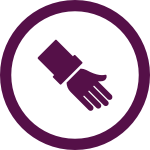 Tracking
After completion of assistance activities, the caller's alarm is canceled in their presence using the cancellation button on the staff's badge. The assistance is therefore recorded for any possible traceability questions.

---
Badge with nameplate

Assistance call

SOS / aggression call

Discrete trigger on backside of badge

Localisation during an alarm
Local cancellation

Alarm take-over function

Traceability of help actions

Configurable "psychiatry" mode

And much more...

Start with SmartLiberty