St.Galler Demenz-Kongress
Bringing practice and science together
The Congress
Every year, the St.Gallen Dementia Congress registers over 1,000 participants. This continued high level of interest clearly shows that the St.Gallen Dementia Congress meets a collective need of many caregivers. The professional challenges faced by caregivers of people with dementia are proving to be multi-layered, complex and require constant further training. This must be based on the latest findings from dementia research.
Find us
Our SmartLiberty team will welcome you at the congress in the exhibition hall.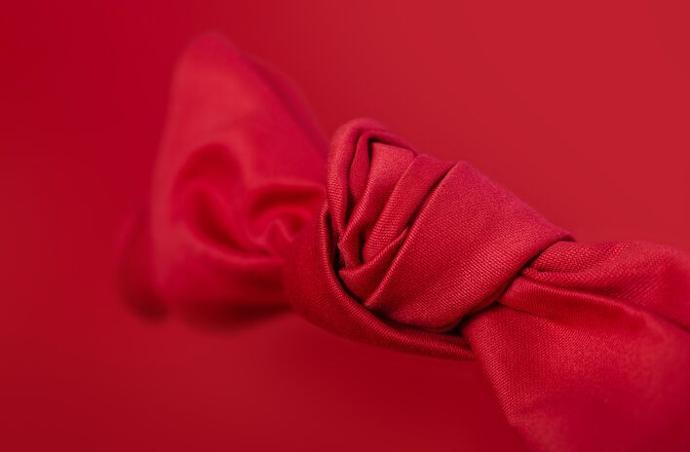 ---
It is the goal of this congress to continue to bring together practice and science and thus enable a broad and well-founded exchange as well as mutual learning. Dementia is a topic that concerns not only the primary target group, the caregivers, but also the general public, institutions and companies.